About Our Dog Food Supplement
Loaded with Omega 3,6, & 9

Omega fatty acids are essential nutrients and powerful antioxidants to support joint, skin, and brain health.

Natural Digestive Support

PawMega is formulated with powerful prebiotics and phytonutrients to support healthy digestion

Medium Chain Triglycerides and Functional Carbohydrates

Medium chain triglycerides and specific functional carbohydrates are included for digestive and immune health. You won't find the proprietary combination we use in PawMega anywhere else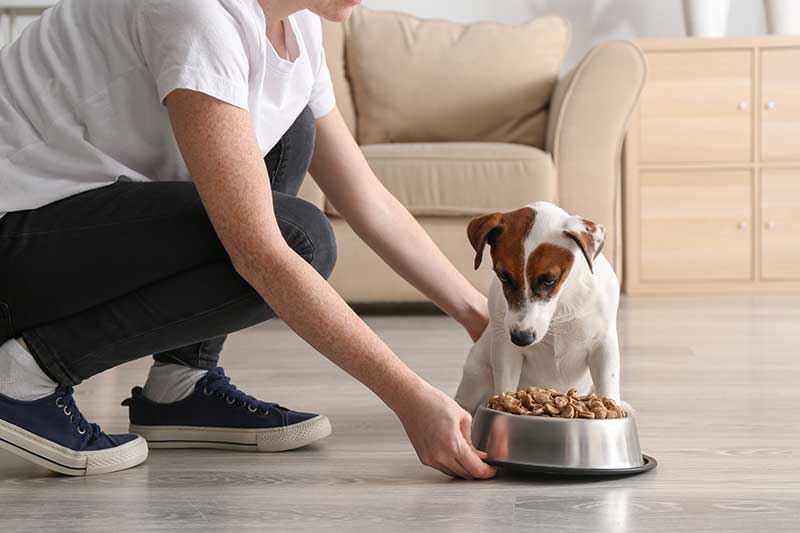 You don't have to change their entire diet to get the results you're looking for. It's simple! Just add PawMega to their current meal.
We know you love your dog like you love your kids. For some of us, our dogs are all we have. For roughly the price of an extra bag of dog food, you can provide your pup with optimal nutrition and help them feel better all around.
Start Free Trial
We know you AND Baxter will love this supplement added to their daily meals.
PawMega has been proven to:
Let's Get Started
We simply owe them the very best care. That is what we believe.
1. Request Your Free Sample

Tell us a bit about your dog. Are they big? Small? We want to send you the right
about!

2. Subscribe

We will automatically send you your next round of your dogs unique PawMega blend so you never run out!

3. Enjoy a happy dog for years to come!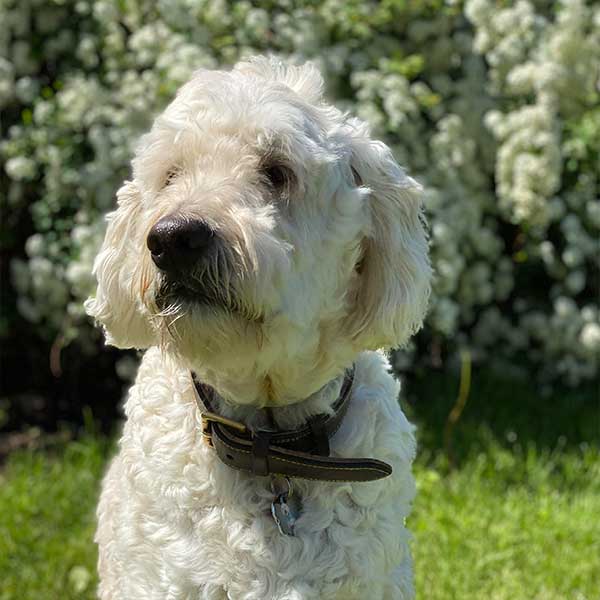 "I'm Apollo, a doodle dog prone to itchy skin/ears and frequent hot spot flare-ups. Adding PawMega to my food has helped drastically reduce the itch, eliminate my hot spots, and I even quit going in for my monthly allergy shots because my mom says they just aren't necessary anymore! Not to mention, the luscious locks it has given me. My hair is softer and I shed less! It took a few months for it to do its magic, but man, am I glad I added PawMega to my diet!"